Welcome to
Mike's Pizzeria Subs & Salads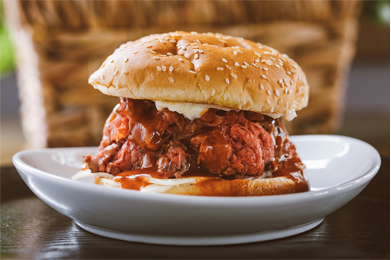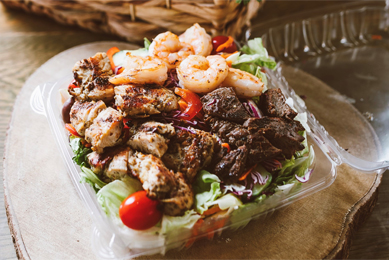 We are Mike's Pizzeria. The Mike's with the flames. The Mike's who you recognize when you walk in the doors. Our brand, our pride, we strive for originality, but expect to be copied. If it doesn't say "Firing up fast & fresh"™ with the flames, it's not the same!
"Firing up fast and fresh"™
- not just a slogan. It's what we live by.